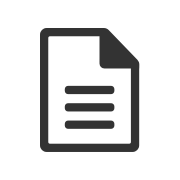 fiche de travail
Instructions
Throughout your study of French at UT Austin, you will be encouraged to explore the French speaking world via the Internet. In this first web exercise you will visit Paris Match, a French magazine similar to People or Life.
Click on Paris Match and look at the cover photo of the current issue. Is a person featured? If so, identify him or her by answering the following questions:
Qui est-ce?
Qui est-ce?
Comment s'appelle-t-il/elle?
Qu'est-ce qu'il/elle fait?
Il/elle est d'où?

Et aujourd'hui ...
Choose a featured article or photo on the website. What is the title?
What cognates (words that look alike in English or French) do you recognize?
Can you guess what the article or photo is about?