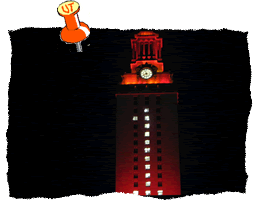 Many of our ex-students are working in Japan, Japanese companies in the USA, and Japan-related areas in American companies. Some other people are involved in Japanese-related activities other than their careers. Here are some of our ex-students who wrote about their experiences after graduating the Univeresity of Texas at Austin.

Send your story to us: If you studied Japanese at UT, please share your stories with your Koohai at UT. Please include the names of your instructors and the year you graduated.

Please direct any comments/suggestions to Naoko Suito.