Mission Statement
We are dedicated to providing technology support for instruction, research, and administration throughout the College of Liberal Arts and the UT Austin campus.
This includes leading-edge classroom technology, online and hybrid courses and tools, media production, digital audio and video support, computers, websites, networks and servers, academic computing resources, new construction and renovation projects, and other technologies both old and new.
Our particular focus is faculty – supporting their success in teaching and research.
Associate Dean for IT and Facilities
Robert Moser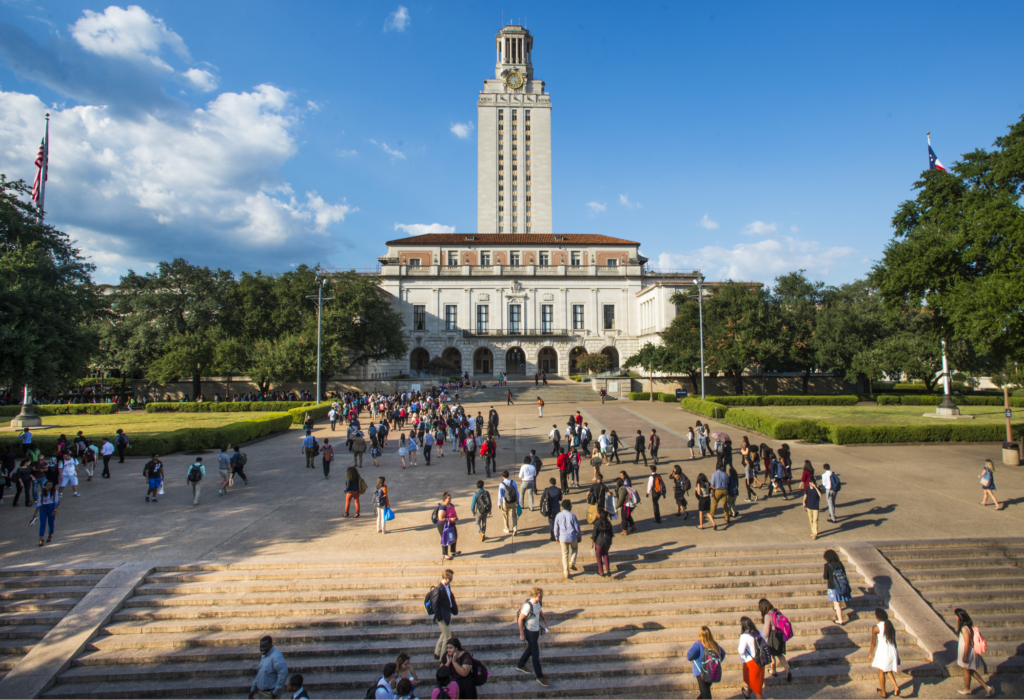 Contact Information
Main Office Phone: 471-7095
Main Office Fax: 471-7718
Liberal Arts ITS
Mezes Hall 2.302
Mail code: B3500
Physical address for U.S. Mail, Federal Express, UPS, and other deliveries:
The University of Texas at Austin
Liberal Arts ITS
154 W. 21st St., Stop B3500
Mezes Hall 2.302
Austin, TX 78712-1613