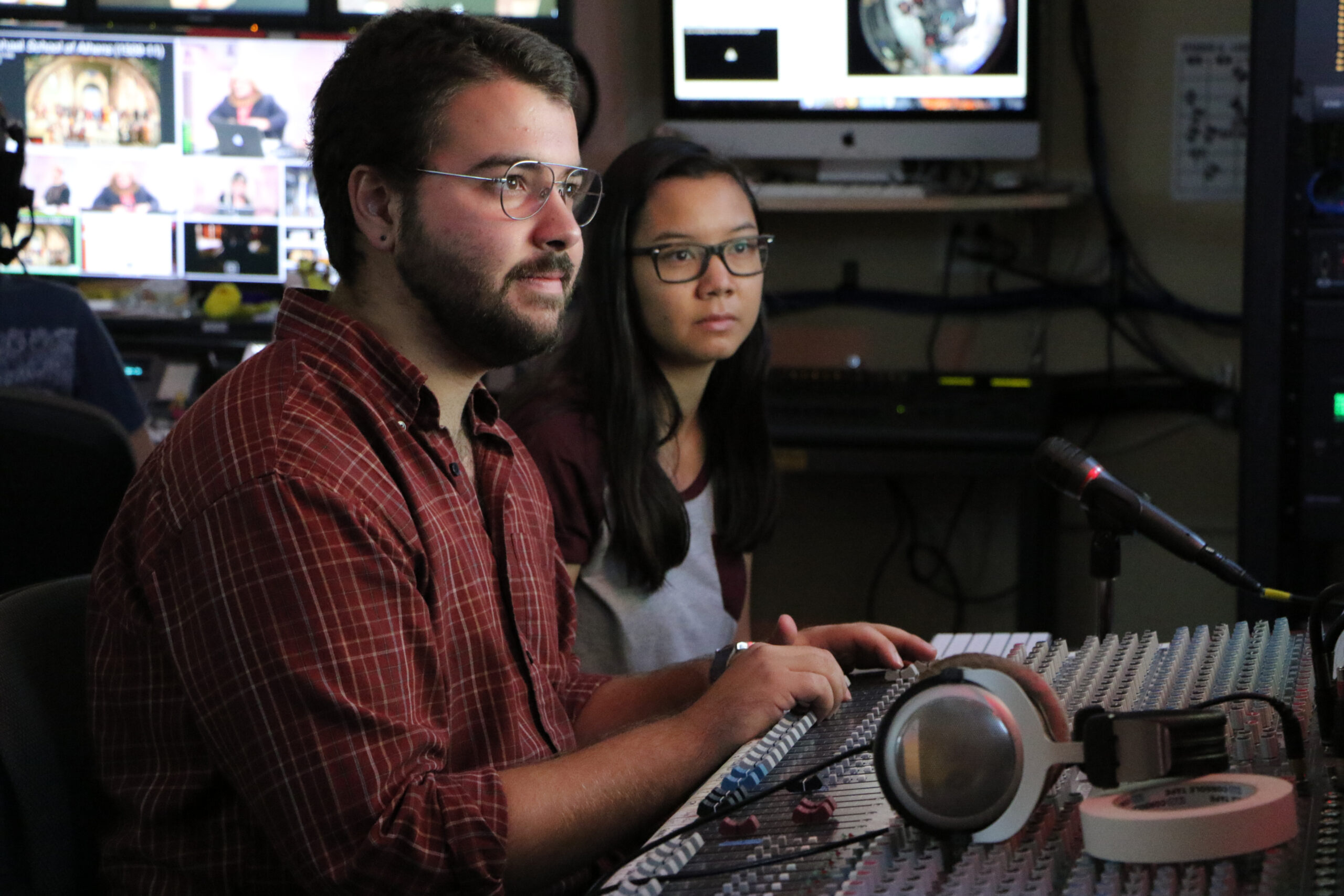 Professional experience that picks up where the classroom ends
Student Technology Assistants
Open to UT Austin undergraduates
Students develop their professional skills and build their resume while working as a Student Technology Assistant.
Student Technology Assistants (STAs) work with full-time staff members on projects impacting UT.
Audio, video, graphic, coding, design, and facilities support STAs assist with the creation of materials needed to produce online courses, run classrooms, assist faculty, and promote the University's efforts. This real-life experience picks up where the classroom ends.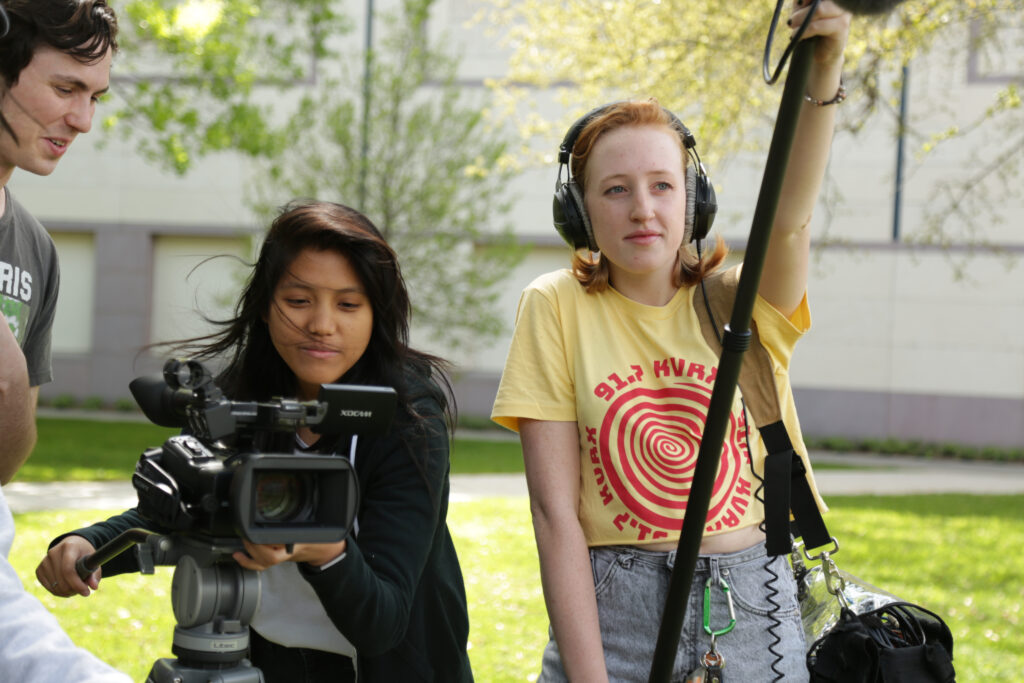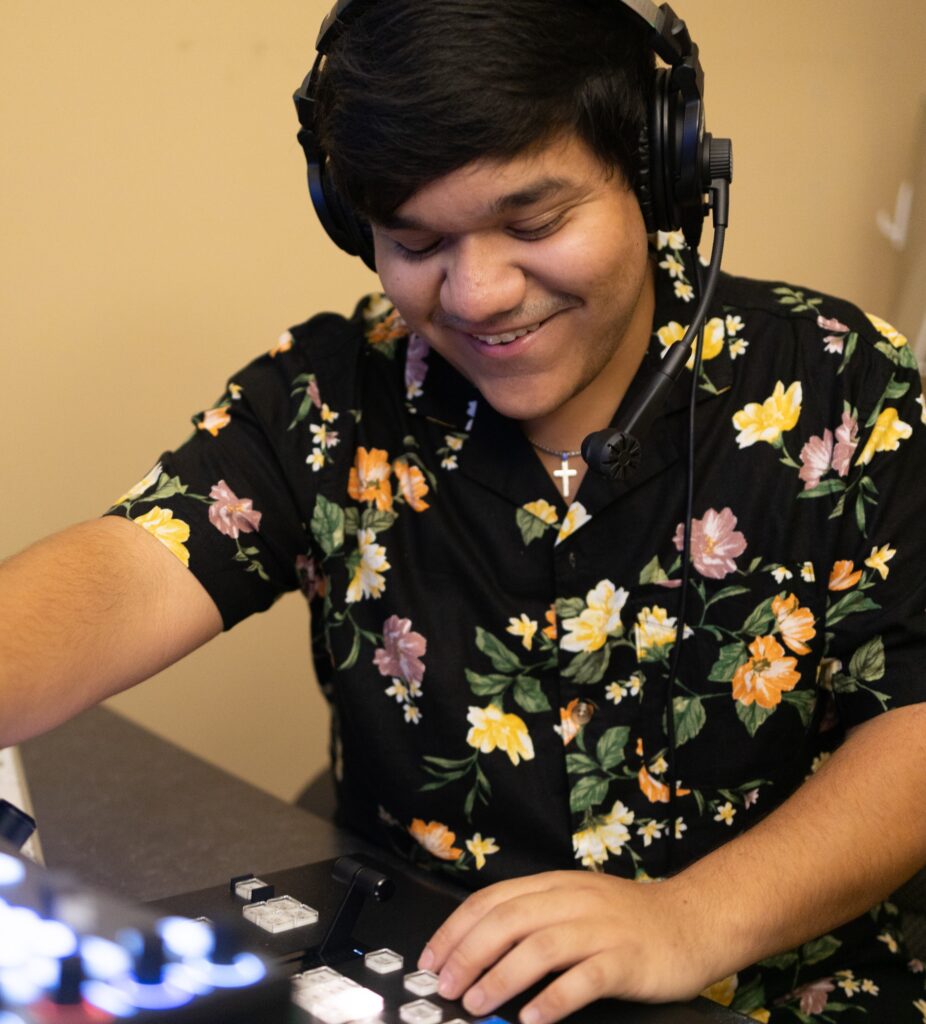 Student Technology Assistants…
Work with and mentored by professional staff
Contribute to UT community
Work-Study available
Work on-campus!
Flexible with student schedules
Internship credit available
STA Positions are open to UT undergraduates enrolled in 6+ semester hours.
If you are a student interested in applying, please search for STA openings on Handshake or contact a supervisor below.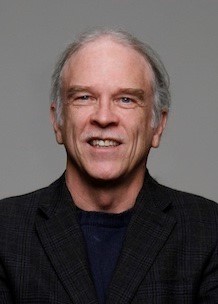 TenBarge Outstanding STA Award
Joe TenBarge was named founding director of Liberal Arts Instructional Technology Services (LAITS) in September 1998 by Associate Dean Brian Roberts who hired him to promote the integration of technology in teaching at the College of Liberal Arts. Over the next 22 years, Joe transformed a fledgling department into a robust and respected service organization that provides a wide array of academic technical services and support to the college and university. Under Joe's direction, LAITS launched many innovative services, programs, and projects. A small sampling includes: instructional technology grants for faculty, purpose-built software applications, instructor-operated classroom technology systems, professional audio-visual services, evergreen digital textbooks, and the online course program, which connects thousands of students with UT faculty, in dynamic real-time virtual classrooms.
One of Joe's proudest creations is the LAITS Student Technology Assistant (STA) Program through which LAITS professional staff hire, train, and mentor UT undergraduates, known as STAs. Over the years, hundreds of STAs, under staff direction, have worked in diverse technical areas using established and new technologies, to help provide core services and support to UT faculty, staff, and students, while gaining marketable professional experience.
Please consider supporting the TenBarge Outstanding STA Award with your gift.
STA Positions include:
Video Production
Work with professional-grade video equipment in the production of live broadcasts, on-location productions, and post-production editing.
Audio Recording & Production
Develop skills including studio recording, ProTools sound editing, live event sound reinforcing, broadcast mixing, and more.
Graphic & Web Design
Develop logos, posters, artwork, infographics, animations, and more to communicate university teaching and promotional efforts.
Web Development
Support teaching and research initiatives through CMS maintenance and front-end web development (HTML, CSS, Javascript).
Computer Support
Assist professors all over campus by providing technical assistance via walk-up counter, phone, and online chat.
Classroom Support
Support and maintain classroom A/V technology across campus alongside other students and full time technicians.
Project Management
Assist in the development and deployment of online courses, from live class broadcasts to supporting instructional tools to administrative tasks.

STA Program
Contacts
Michael Heidenreich
STA Program Supervisor
mheidenreich@austin.utexas.edu
Andrea Pittard
Project Management STA Supervisor
apittard@austin.utexas.edu
Bill Murphy
Computer Support STA Supervisor
bill.murphy@austin.utexas.edu
Jacob Reynolds
Classroom Support STA Supervisor
jacob@austin.utexas.edu
Jacob Weiss
Audio Production Supervisor
jacobcweiss@austin.utexas.edu
Rajinee Buquing
Video Resource Supervisor
rajinee.buquing@austin.utexas.edu
Valerie Tran
Design & Web Supervisor
valerie.tran@austin.utexas.edu