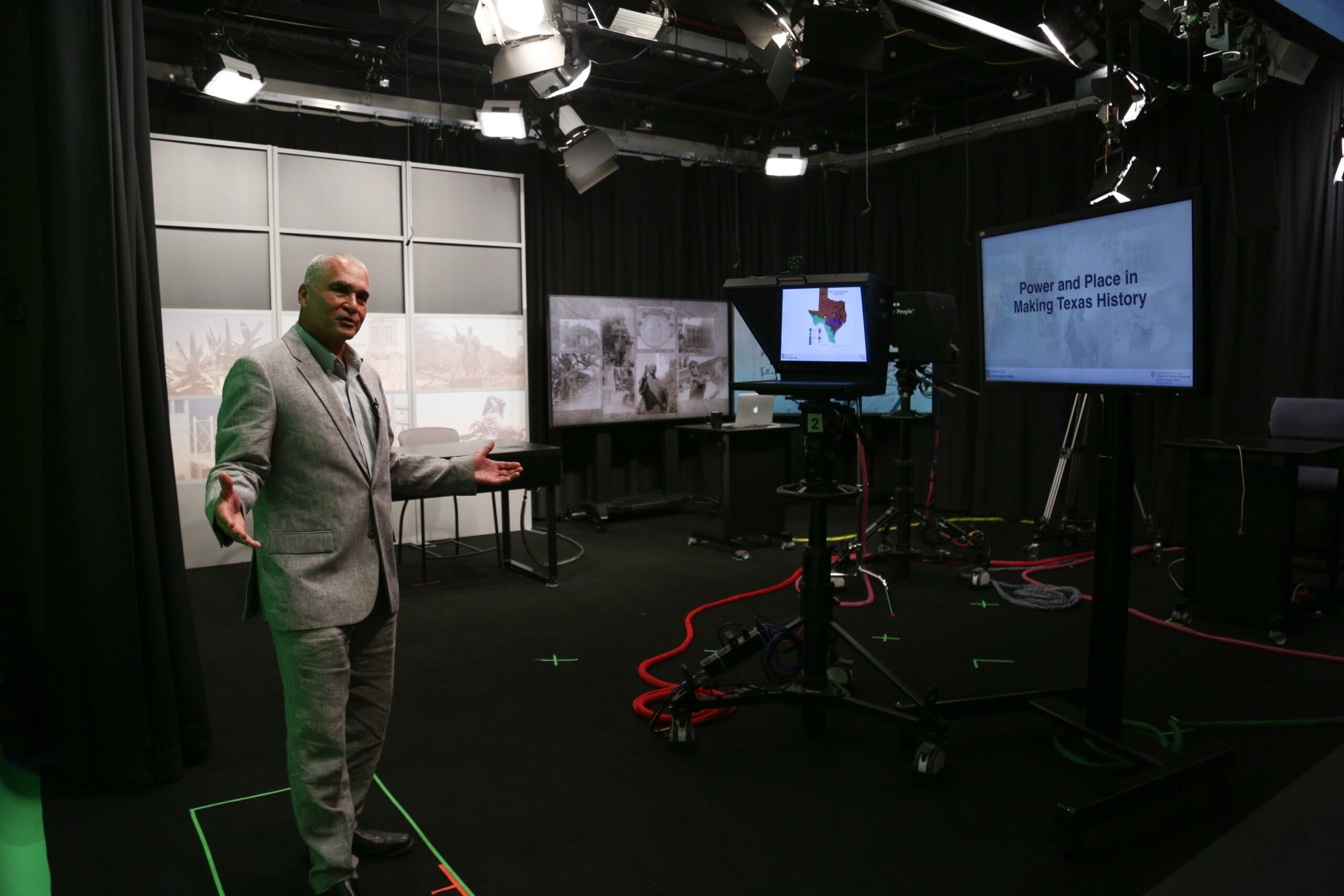 From concept to creation – bringing your ideas to life
The Dev Studio
Available to UT Austin
---
For over 20 years, the Dev Studio has worked with UT faculty and staff to create innovative, quality digital and online materials.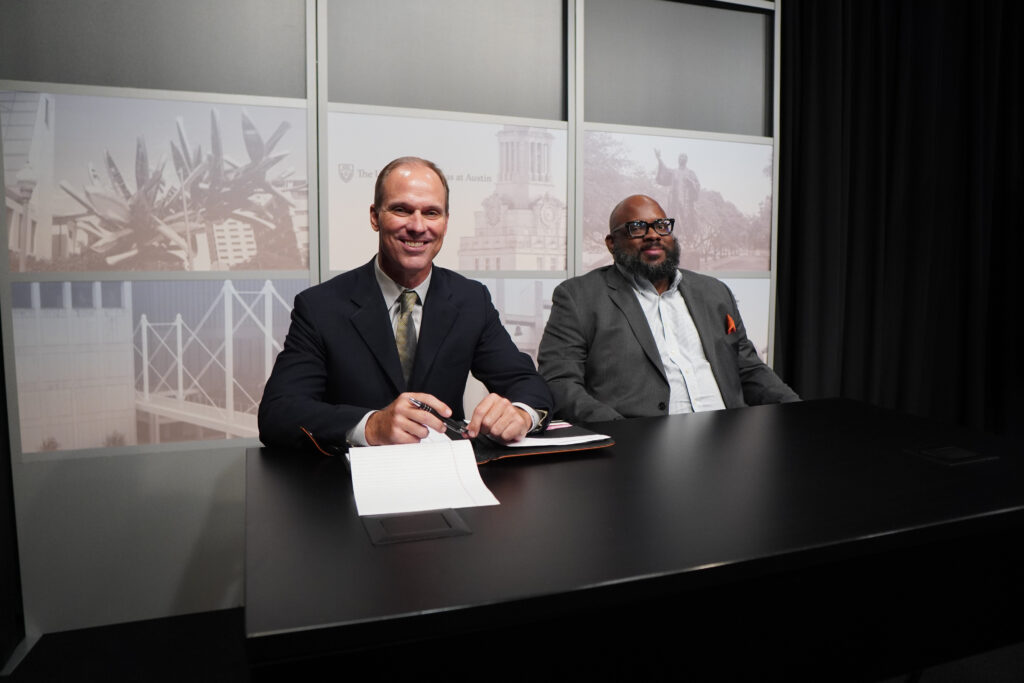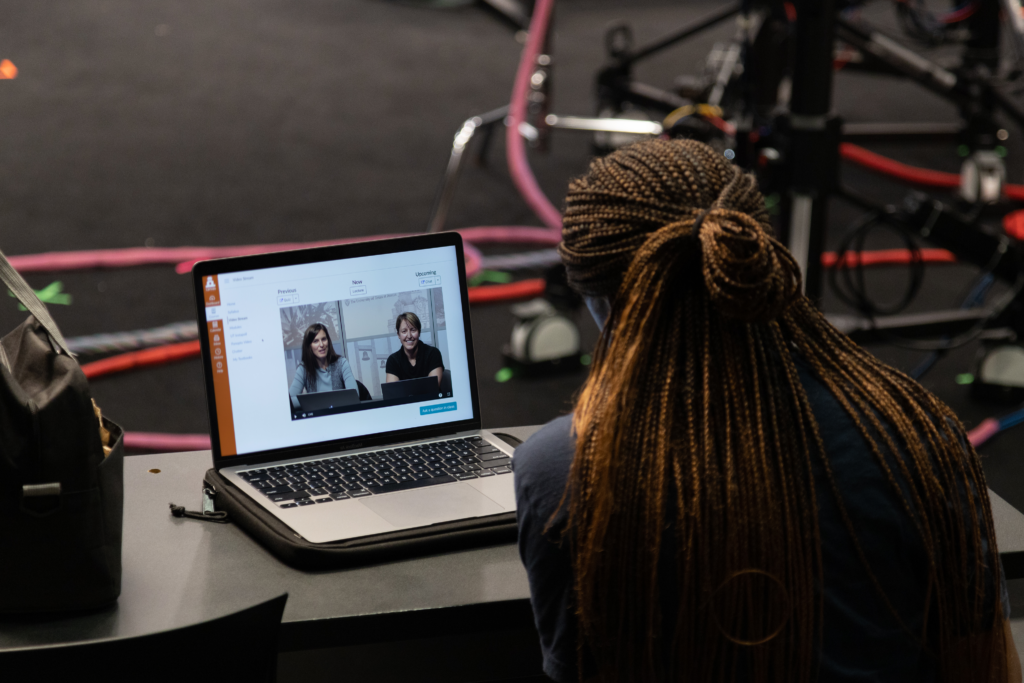 The Dev Studio is here to help bring your vision to life.
Our services include live-streaming or recording events, handling A/V for online or in-person conferences, developing high-impact and high-quality online or hybrid courses, creating graphics for social media, websites, conferences, hosting podcasts, transferring materials from analog formats – and a host of other digital media services.
Our services are used by departments across campus, and have been featured on external media outlets such as CNN, BBC, Voice of America, the New York Times, and the Wall Street Journal.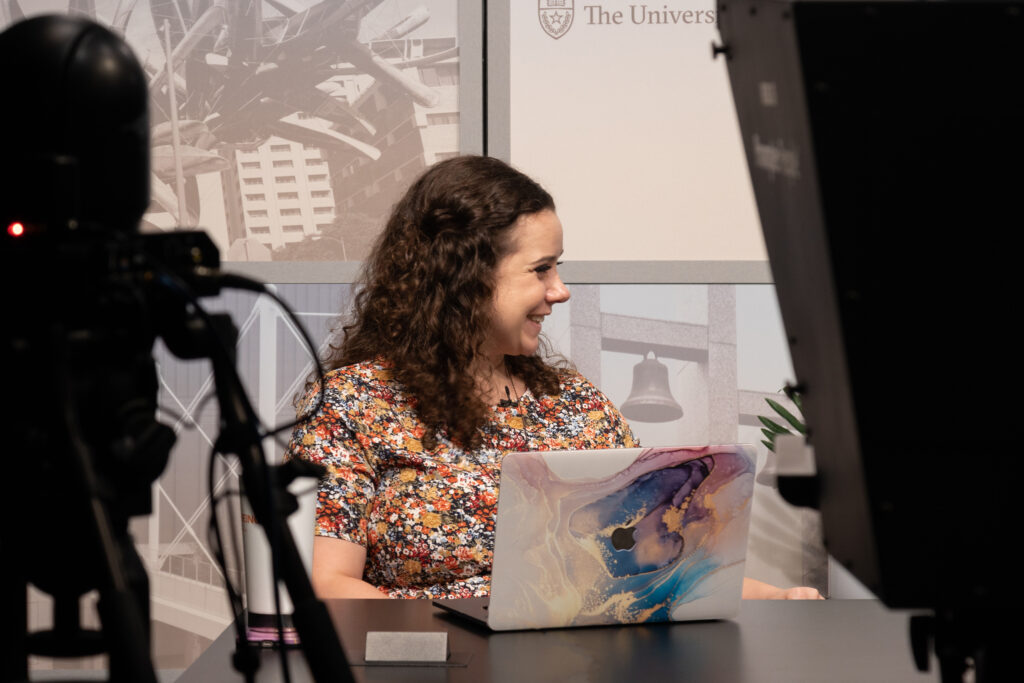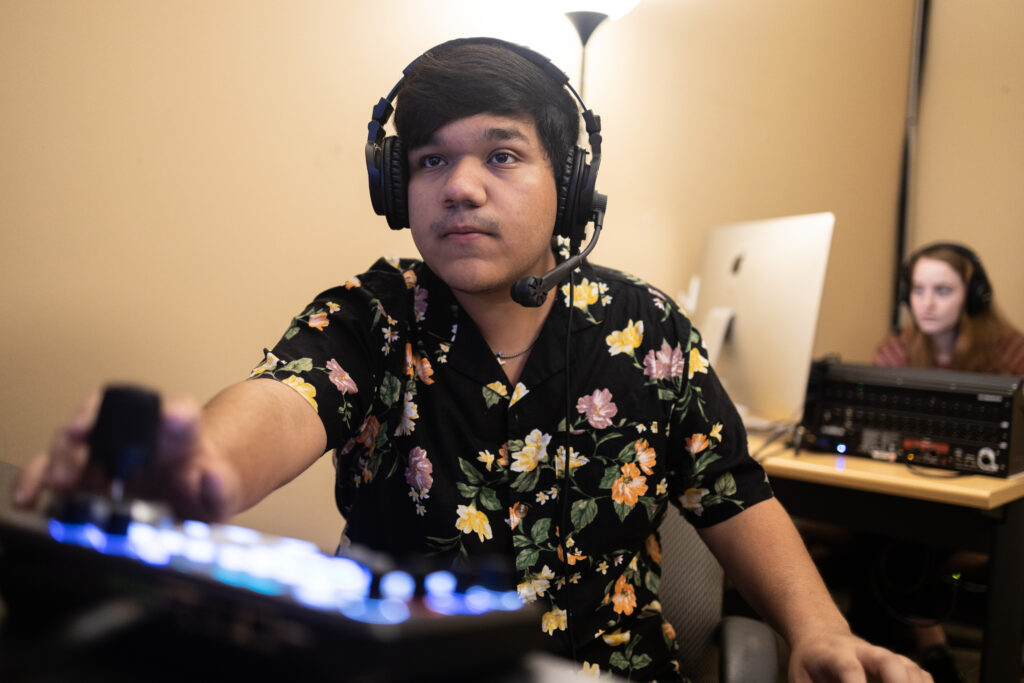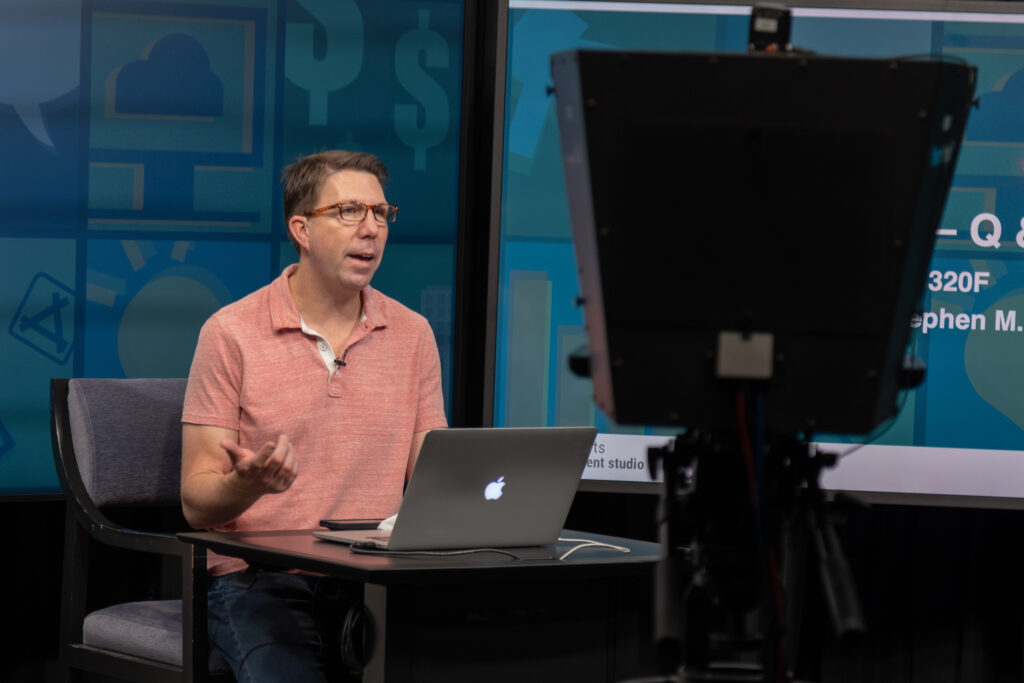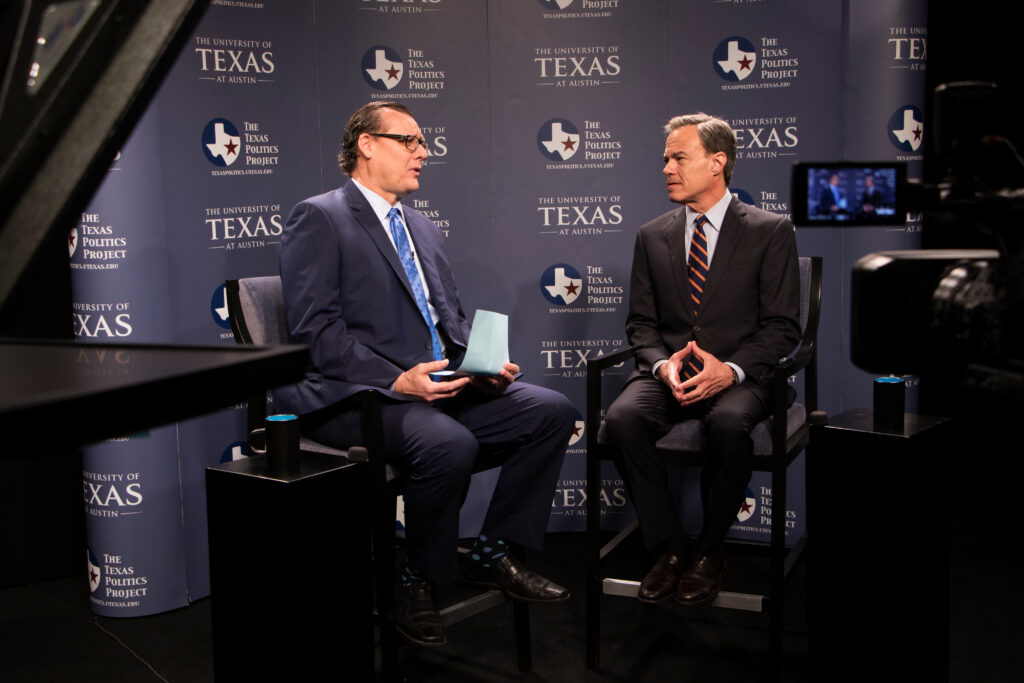 Contact Us
Services are available to UT faculty and staff across the University.
Please reach out with your inquiry and we will respond shortly.
Online Course Development
Marla Gilliland
Director of Course Development
marla@austin.utexas.edu
Live Events & General Inquiries
Mike Heidenreich
Director of Studio Operations
mheidenreich@austin.utexas.edu