Online Courses
For UT Students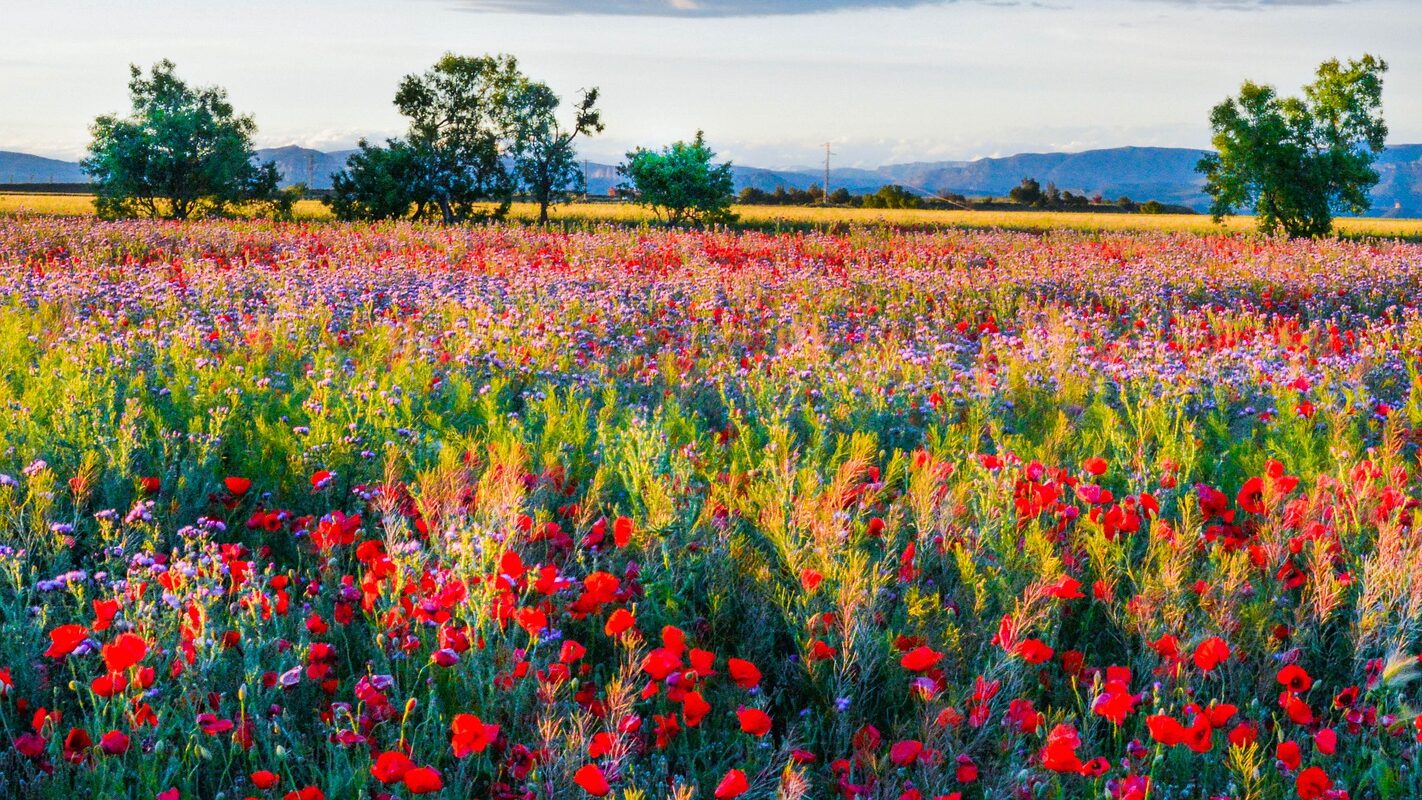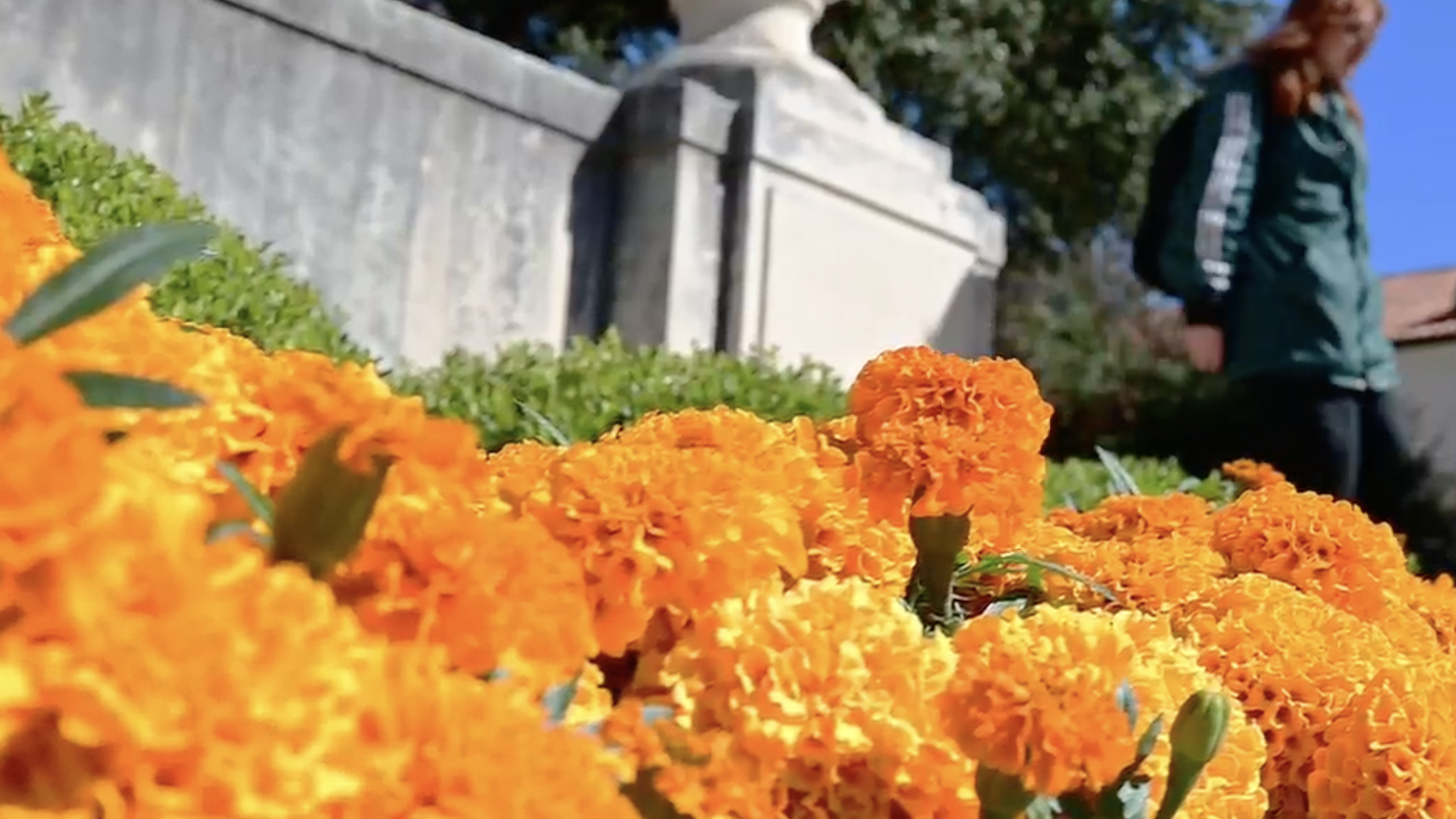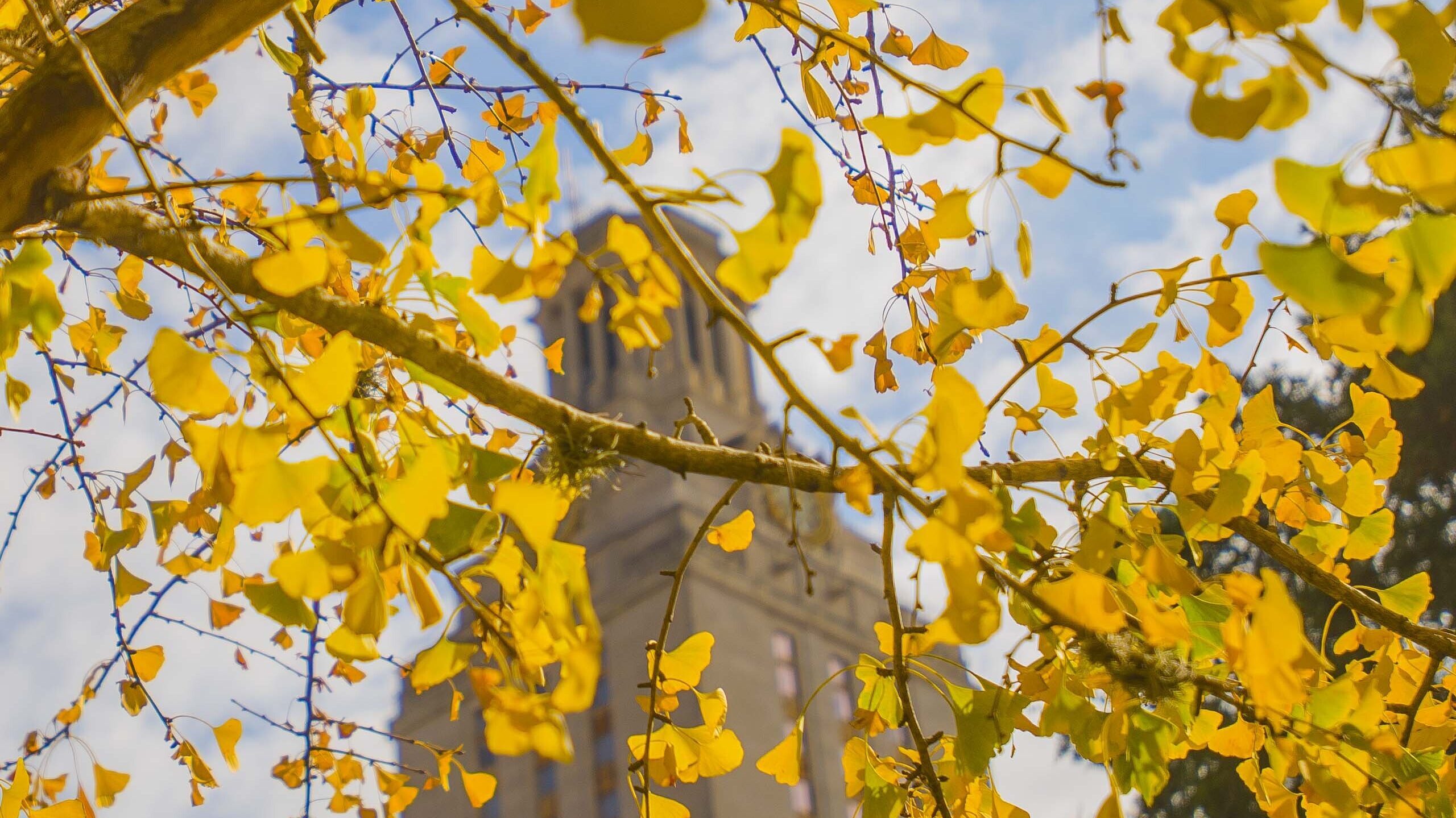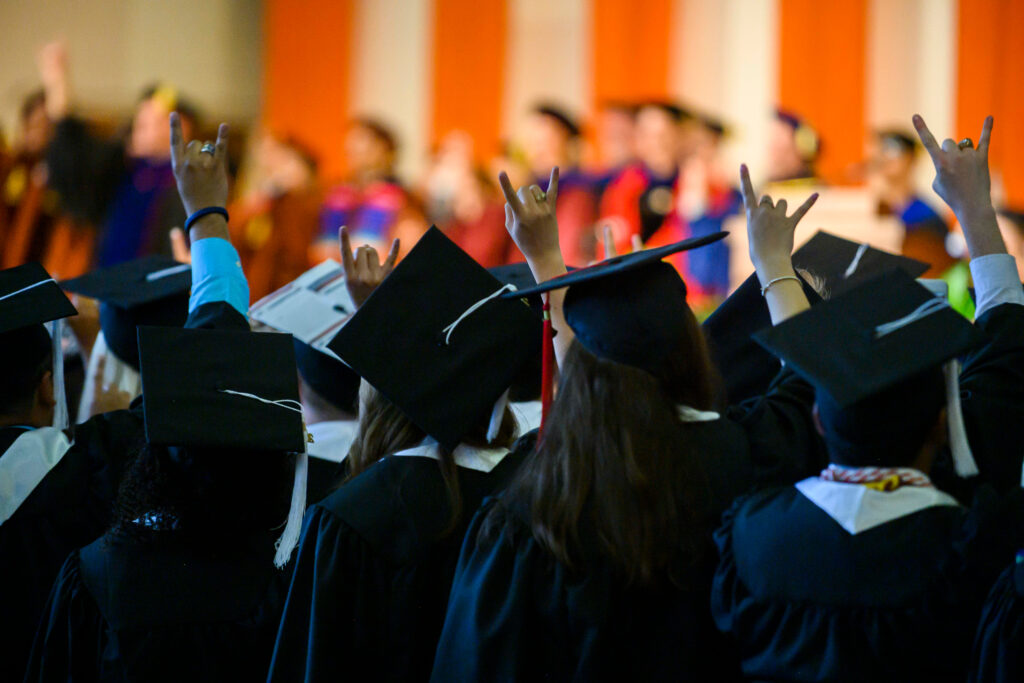 Innovation online at UT Austin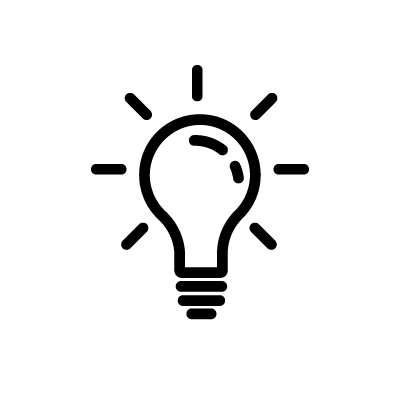 Learn
A front-row seat to top UT instructors
High-quality media-rich lectures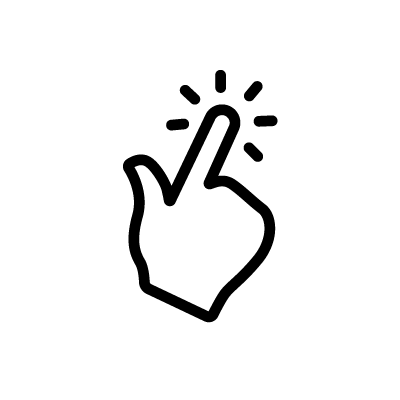 Engage
Engaging expert guests, student panels, demonstrations
Interactive activities, group chats, polls, surveys, and more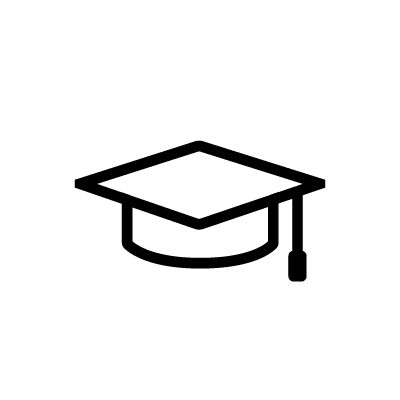 Succeed
Accessible and convenient, to stay on your path to graduation
Core, flag, and upper-division courses
Regular UT advising, registration, and in-residence credit
Frequently Asked Questions
If you are an undergraduate student pursuing a degree at another U.S. college or university who wants to take a course at The University of Texas at Austin during a summer session, you can apply for visiting student (transient) admission. The deadline to apply is May 1st.
The system updates at set times throughout the day. Please check back periodically.
Online courses count towards your financial aid enrollment requirements the same way face-to-face and hybrid courses do. Please confirm your individual financial aid status with the Office of Scholarships and Financial Aid.