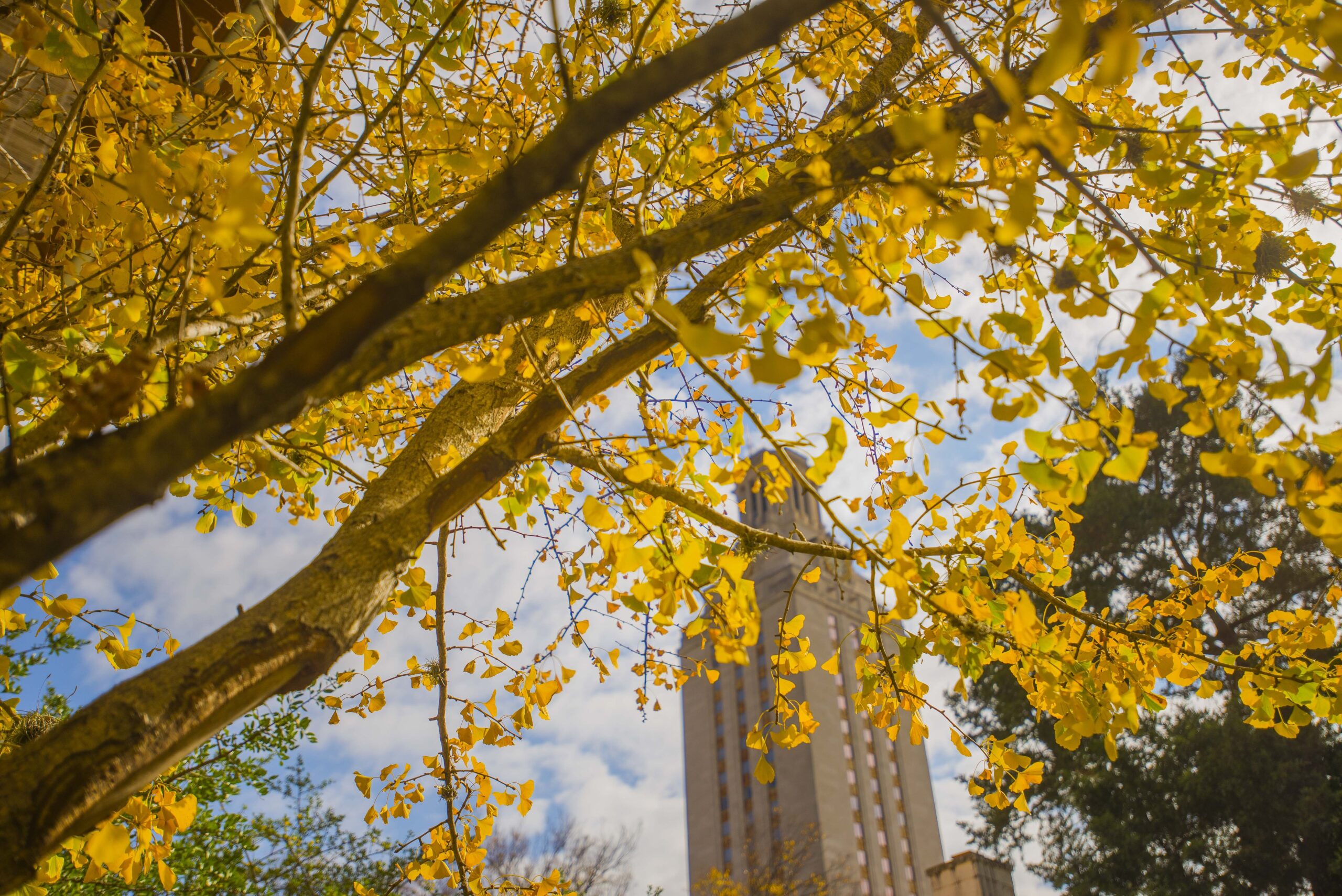 Fall 2022 Courses
Visit the Registrar's Online Course Schedule for official University course information, including flags, prerequisites, course availability, and more.
General Inquiries
Myra Gibbs
Course Manager
myra@austin.utexas.edu
Live-Streaming Courses
Work within the discipline of a set class time. Lectures are streamed live to your computer, and include class activities, discussions and interviews with experts in the field. Attend class by logging into the class website through Canvas during scheduled class times. Visit the 24/7 test stream to test your computer and network connection before classes start.
On-Demand Courses
Work at your own pace with weekly deadlines. Classes include pre-recorded lecture segments, activities, readings, discussions and expert interviews accessed through Canvas and subject to established deadlines, but completed on your own time.
Core Key:
GO American and Texas Government
HI United States History
HU Humanities
MA Mathematics
N1 Natural Science and Technology, Part I
N2 Natural Science and Technology, Part II
SB Social and Behavioral Sciences
VP Visual and Performing Arts
Flag Key:
CD Cultural Diversity in the United States
E Ethics
GC Global Cultures
II Independent Inquiry
QR Quantitative Reasoning
Wr Writing