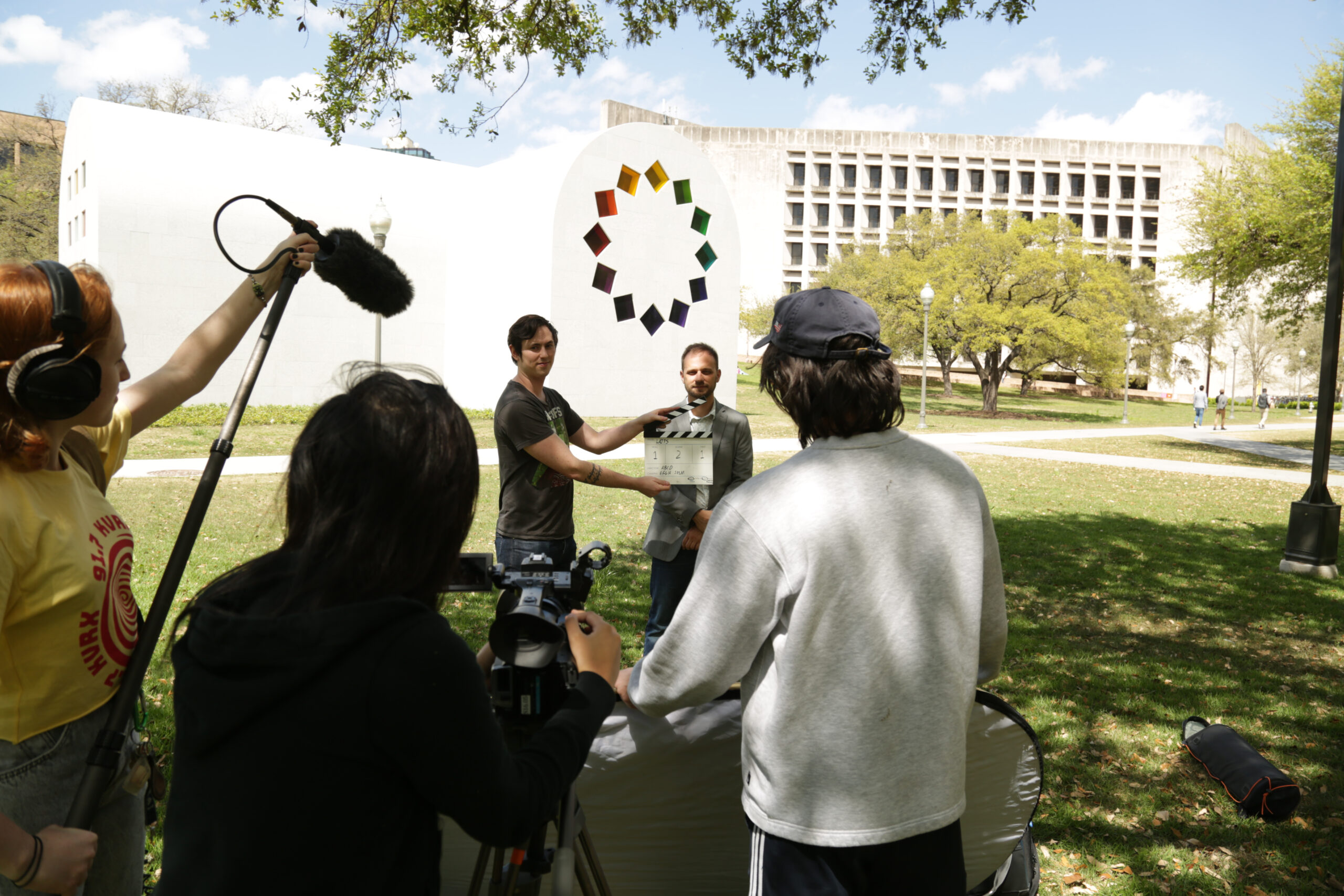 Creative Media Services
Available to UT Austin
Professional Services
Digital audio and video
production and delivery
We produce studio and field audio/video recordings and post-processing, webcasts and podcasts, and we provide the media production infrastructure for online course development.
Live event production
and livestreaming
We support online and in-person conferences, panel discussions, convocations, seminars, presentations, commencements, talent shows, press-conferences, and more.
Graphic art
and design
We provide graphic design and animation services, including logos, branding, UI design and sets, as well as assets to create quality online courses and instructional content.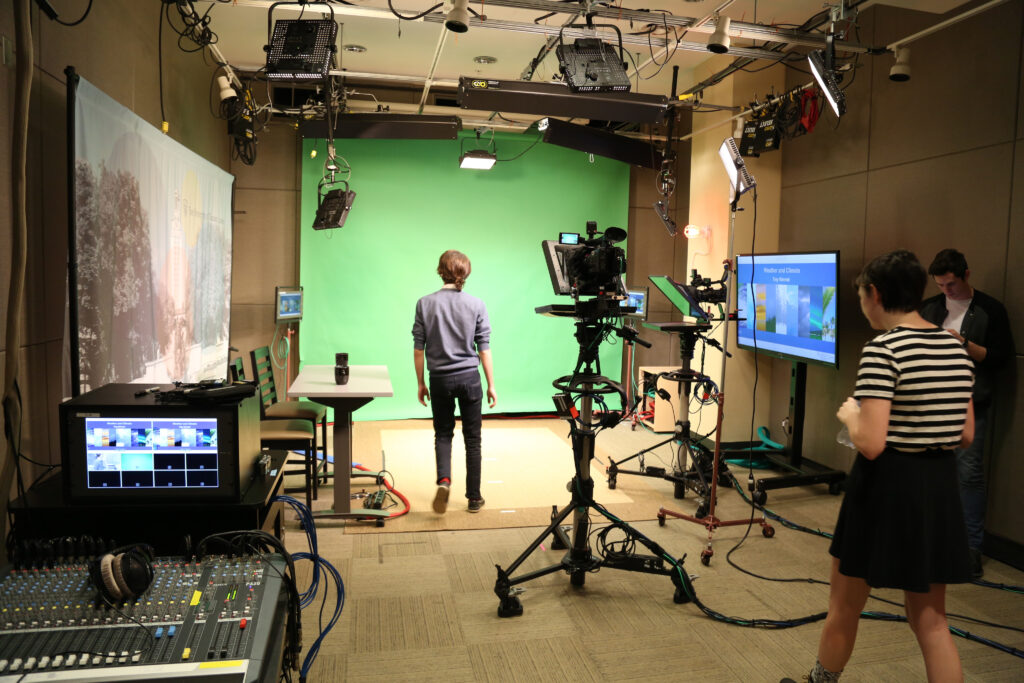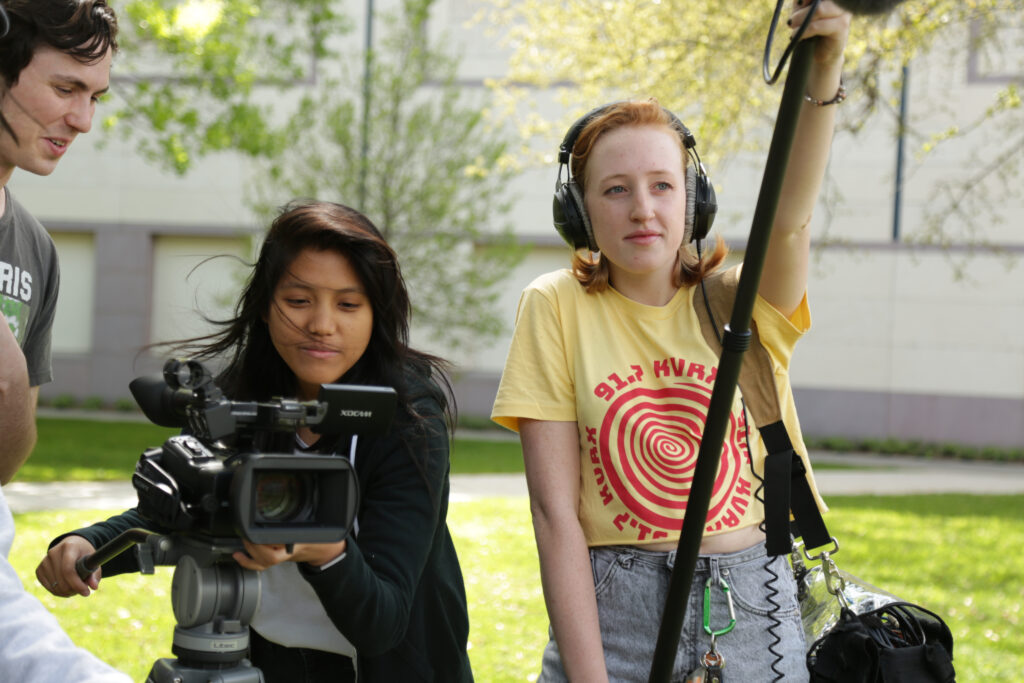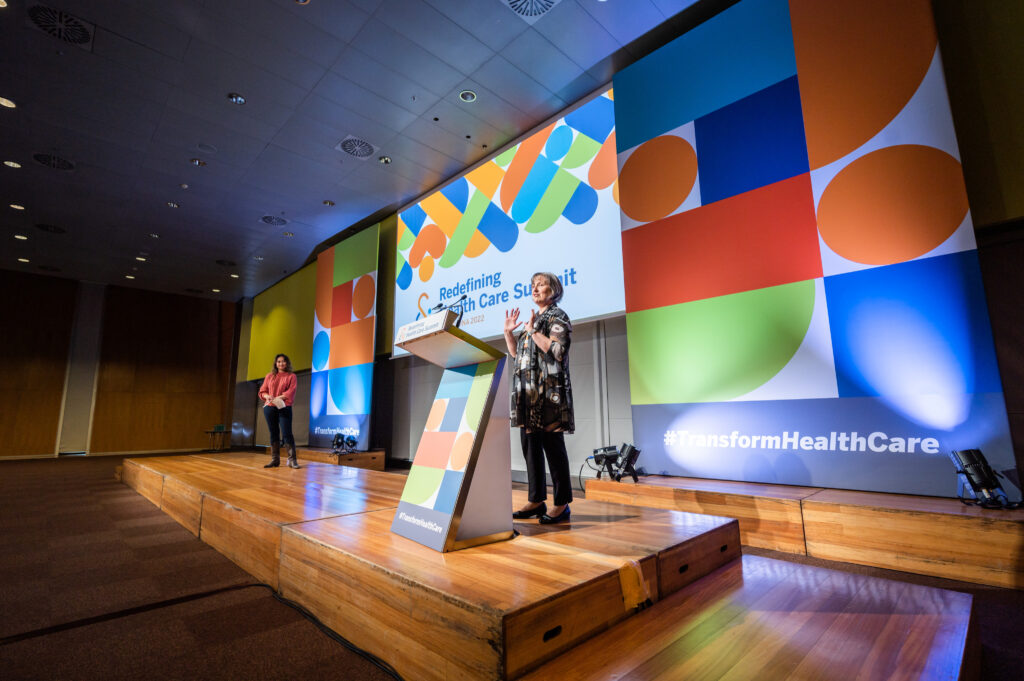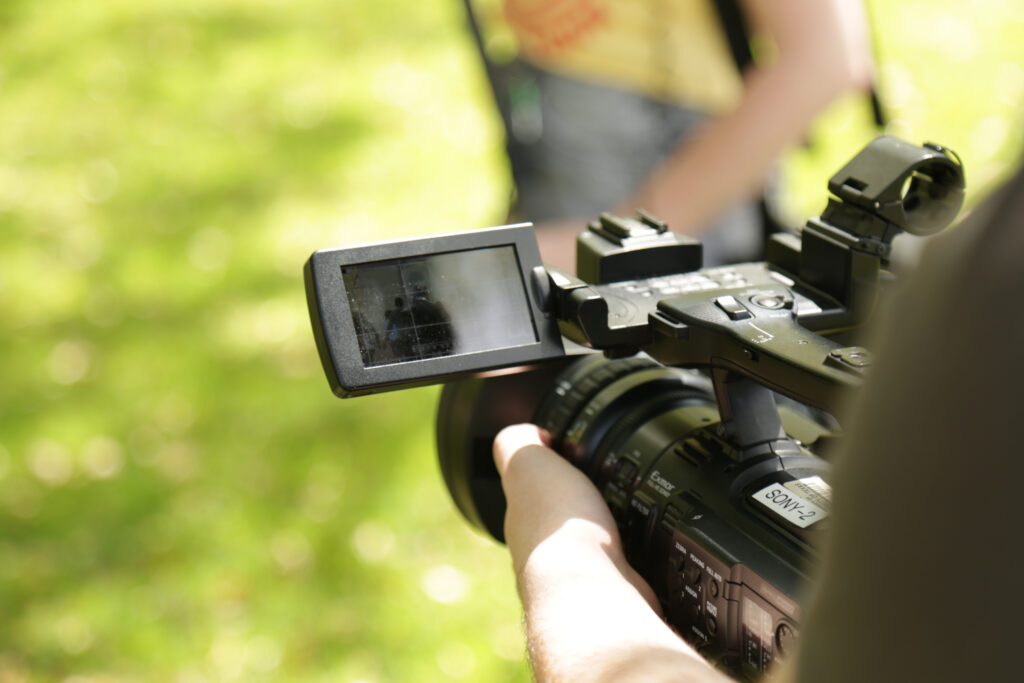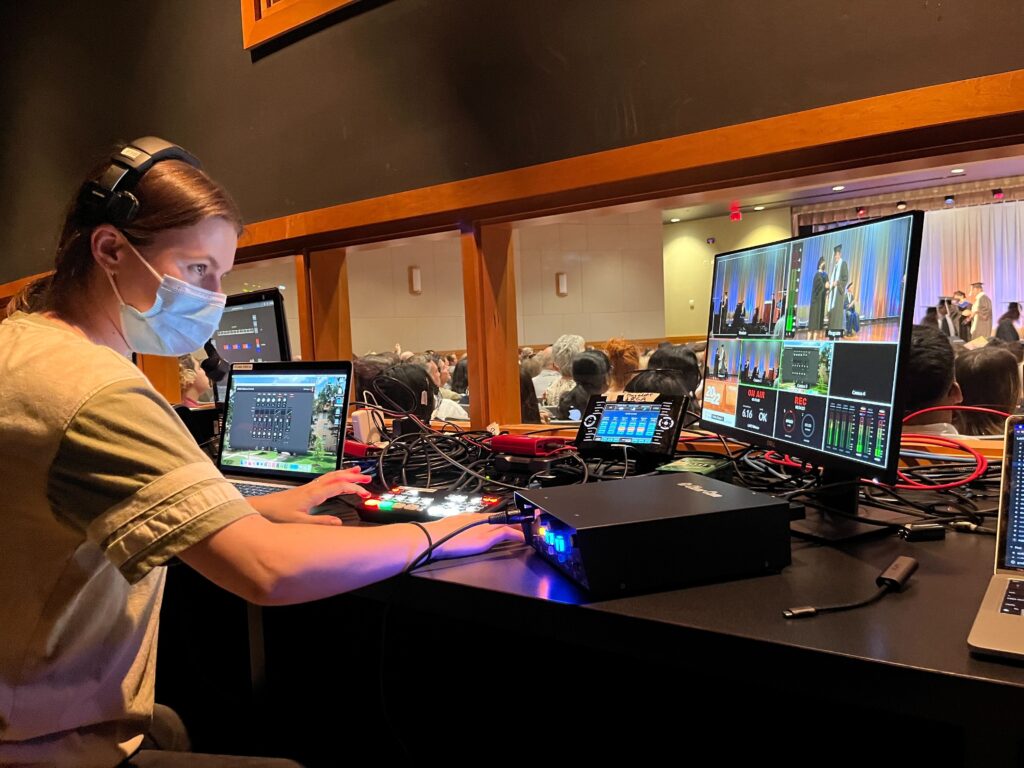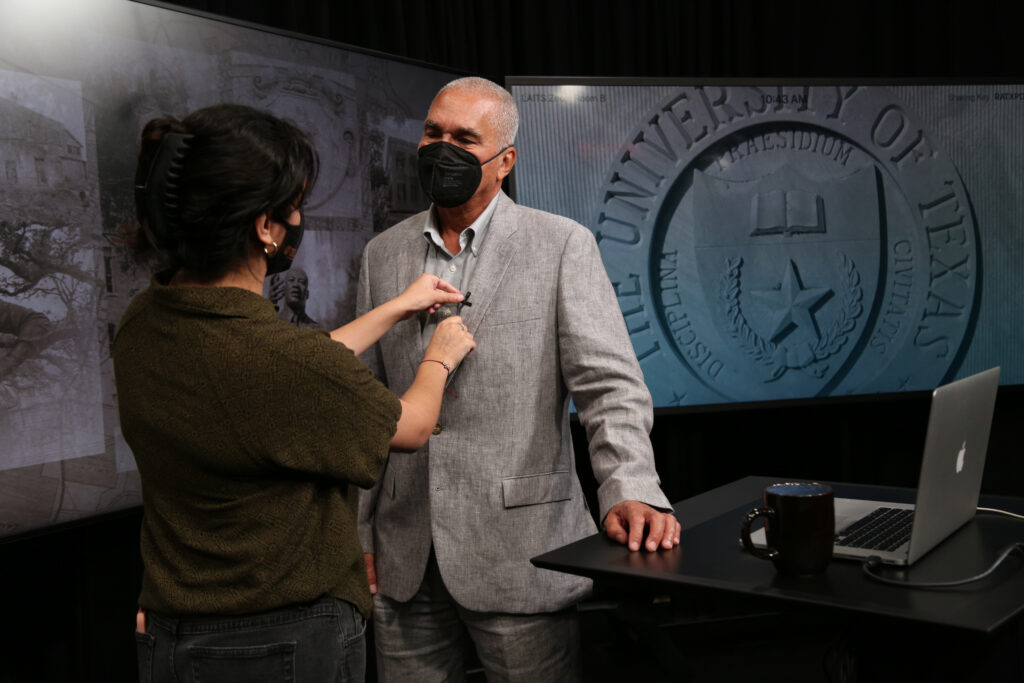 Contact Us
If you are interested in our services, we would love to hear from you. Our studio is open year-round.
Audio Production:
Jacob Weiss
avproductions@austin.utexas.edu
Video Production:
Bug Davidson
avproductions@austin.utexas.edu
Graphic Design & Web Development:
De'sha Bass-McClellan
desha.mcclellan@austin.utexas.edu
General Inquiries:
Michael Heidenreich
mheidenreich@austin.utexas.edu
Other Dev Studio Services