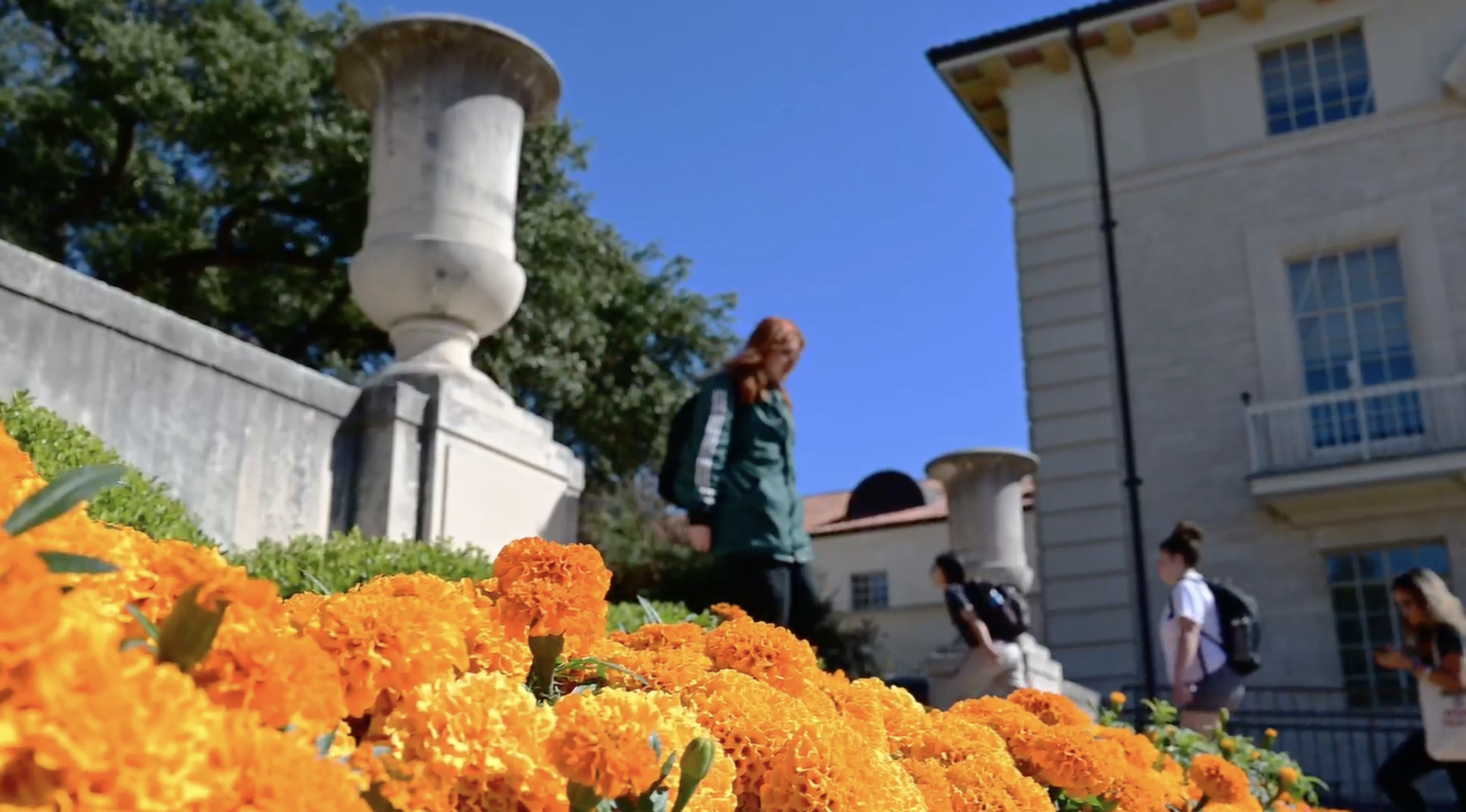 Summer 2023 Courses
Online & On-Demand
Earn credit online wherever you are this summer.
Fulfill core, flag, and upper-division requirements.
Make progress toward your minor or certificate.
Stay on track to graduate in four years.
This summer, get ahead in your degree or minor by taking one or more required courses.
Watch lectures and complete assignments on your own schedule with on-demand courses taught by top UT professors.
Second term registration has closed.
Get ahead in your degree. Future you will thank you!
Summer 2023 Online Courses
Visit the Registrar's Online Course Schedule for official University course information, including flags, prerequisites, course availability, and more.
Summer 2023 tuition rates are available on the Texas One Stop page.
Please contact Myra Gibbs (myra@austin.utexas.edu) with questions.
First Term
June 1st – July 8th
Second Term
July 10th – August 14th
Nine-week Term
June 1st – July 27th
Summer Term
June 1st – August 14th
Core Key:
GO American and Texas Government
HI United States History
HU Humanities
MA Mathematics
N1 Natural Science and Technology, Part I
N2 Natural Science and Technology, Part II
SB Social and Behavioral Sciences
VP Visual and Performing Arts
Flag Key:
CD Cultural Diversity in the United States
E Ethics
GC Global Cultures
II Independent Inquiry
QR Quantitative Reasoning
Wr Writing