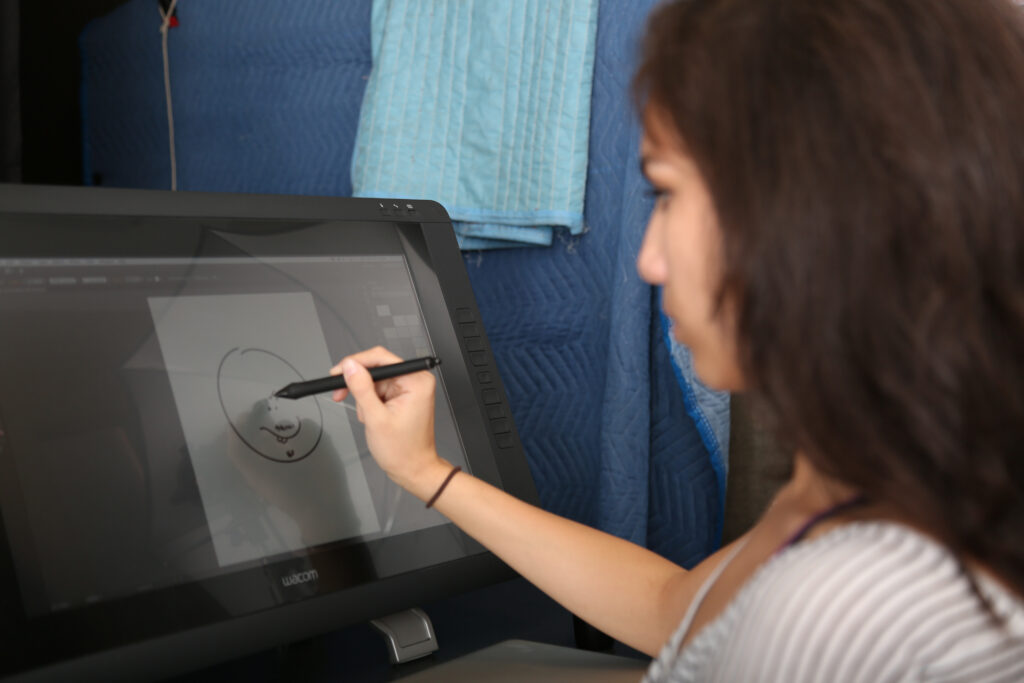 Graphic & Web Design
We bring your ideas to fruition with graphic design.
High-quality design can make a great impact in communicating ideas to your audience. Promote your event, or invest in a visual identity your organization will use for years to come.
We provide graphic design and animation services, including logos, branding, UI design and sets, as well as assets to create quality online courses and instructional content.
Contact
De'sha Bass-McClellan
Design Specialist and Resource Supervisor
desha.mcclellan@austin.utexas.edu
Design Services include: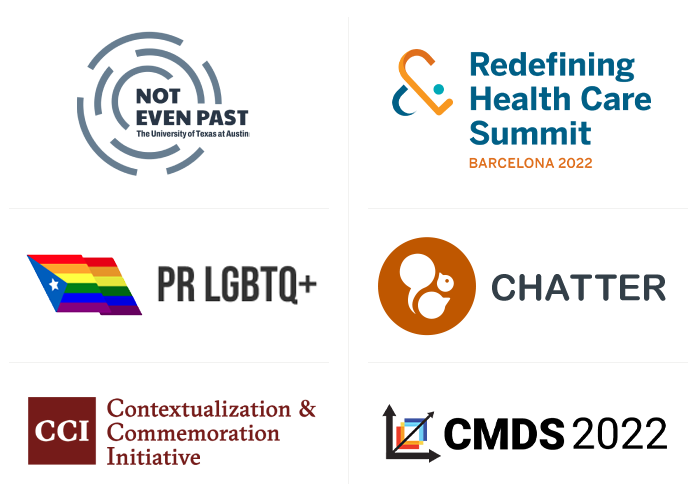 Logo Design
We develop visual identity for your organization or events by designing logos for websites, presentations, signage and more.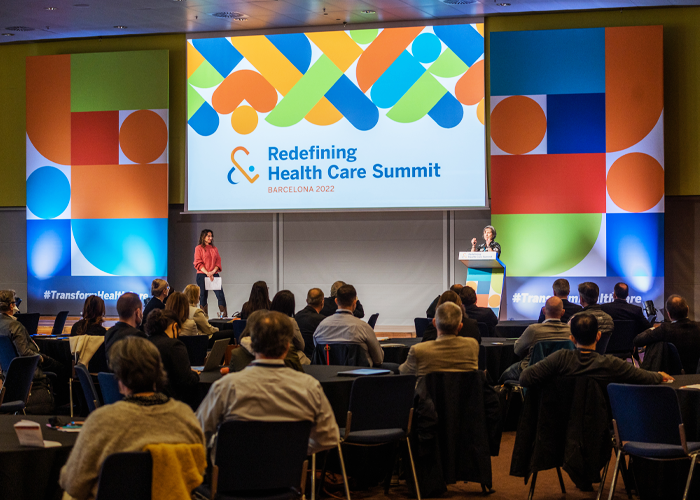 Print and Promotional Design
We design posters, signs, swag, and more. Our designers prepare print-ready files to send to your printer of choice.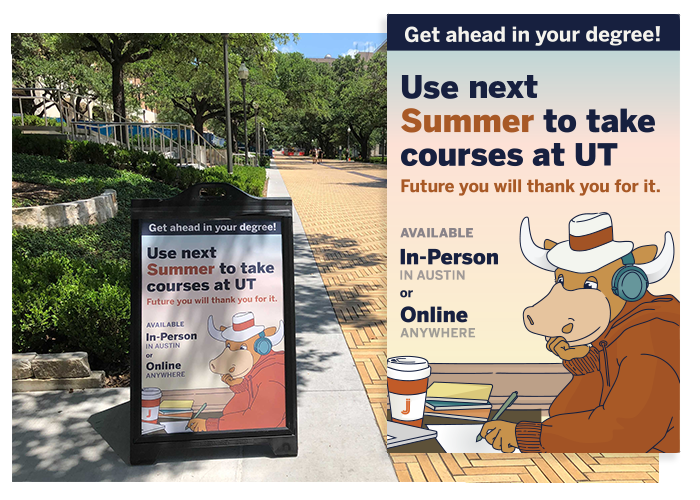 Illustration
We create original illustrations and art to enhance instructional content for online courses.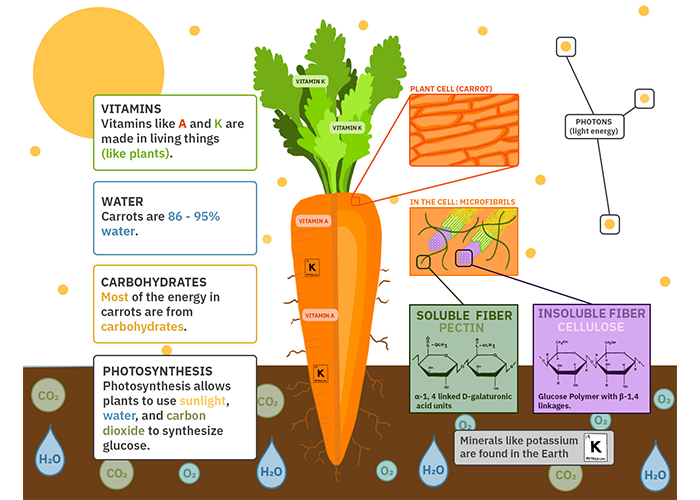 Infographics
We develop custom infographics to help convey your ideas.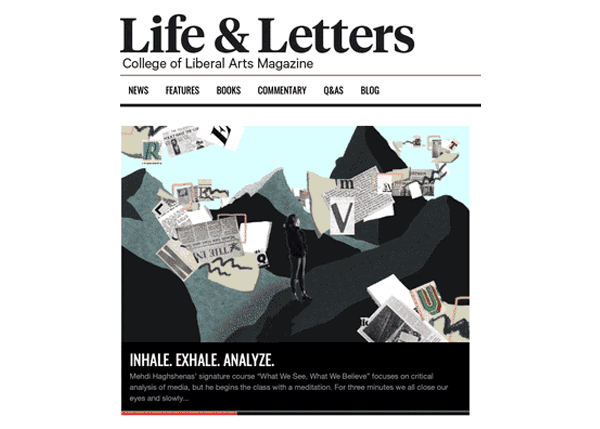 Editorial Design
We create editorial graphics for online magazines and more.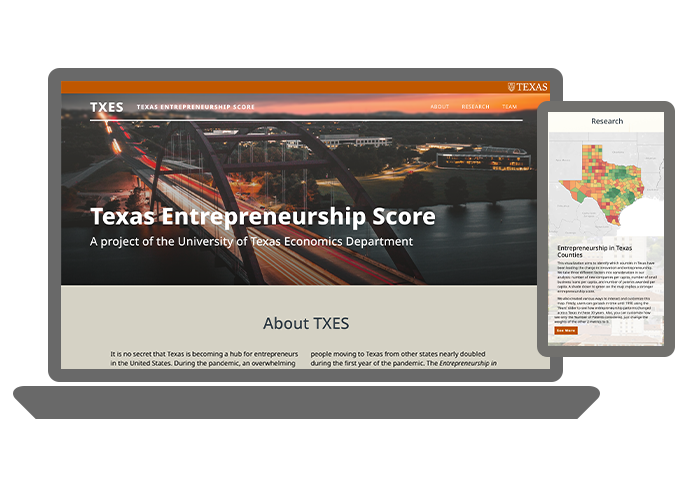 Web Design
We design websites that give your organization a modern, accessible web presence. For more information about additional web development services, contact Stacy Vlasits (stacy.vlasits@austin.utexas.edu).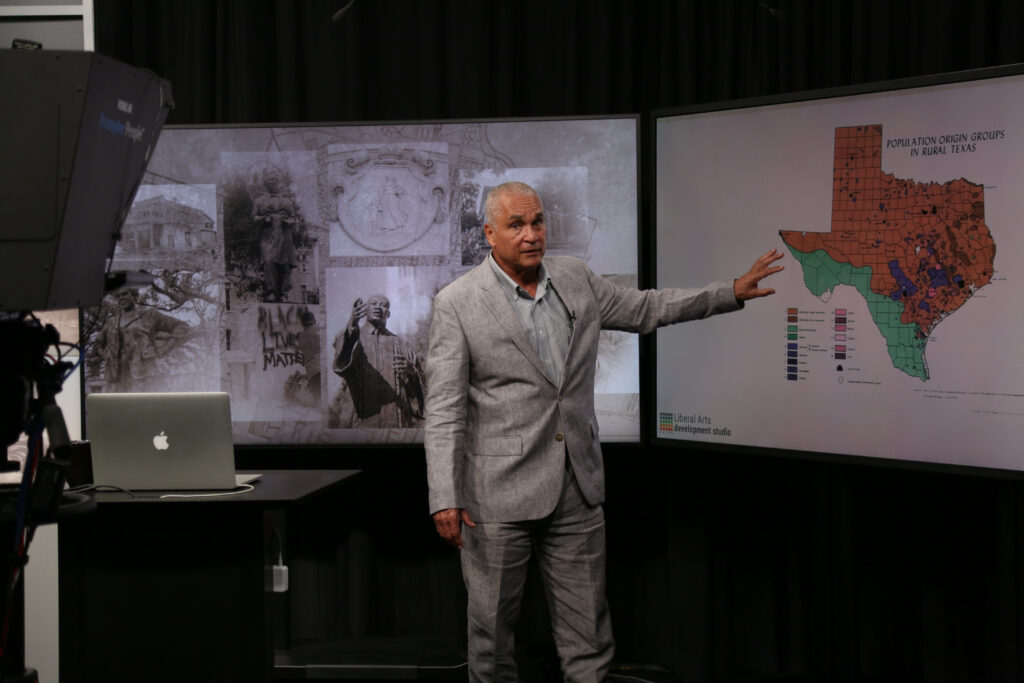 Set Design
We curate unique and professional environments that encourage student and viewer engagement for online courses, speakers series, and more.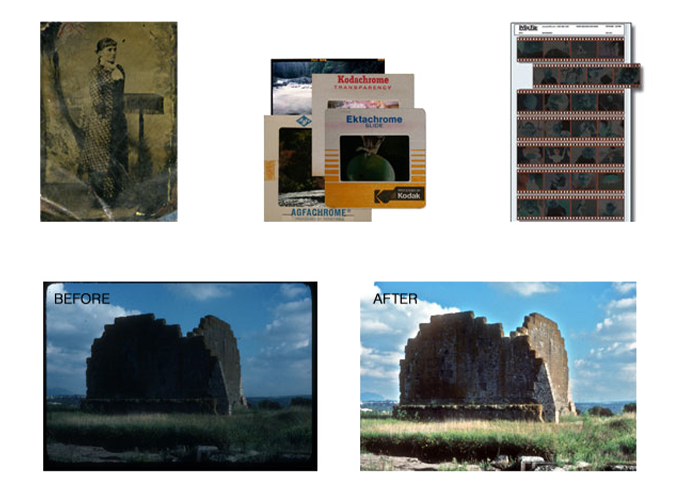 Image Scanning
We scan archival materials for use in modern teaching environments.
Other Dev Studio Services