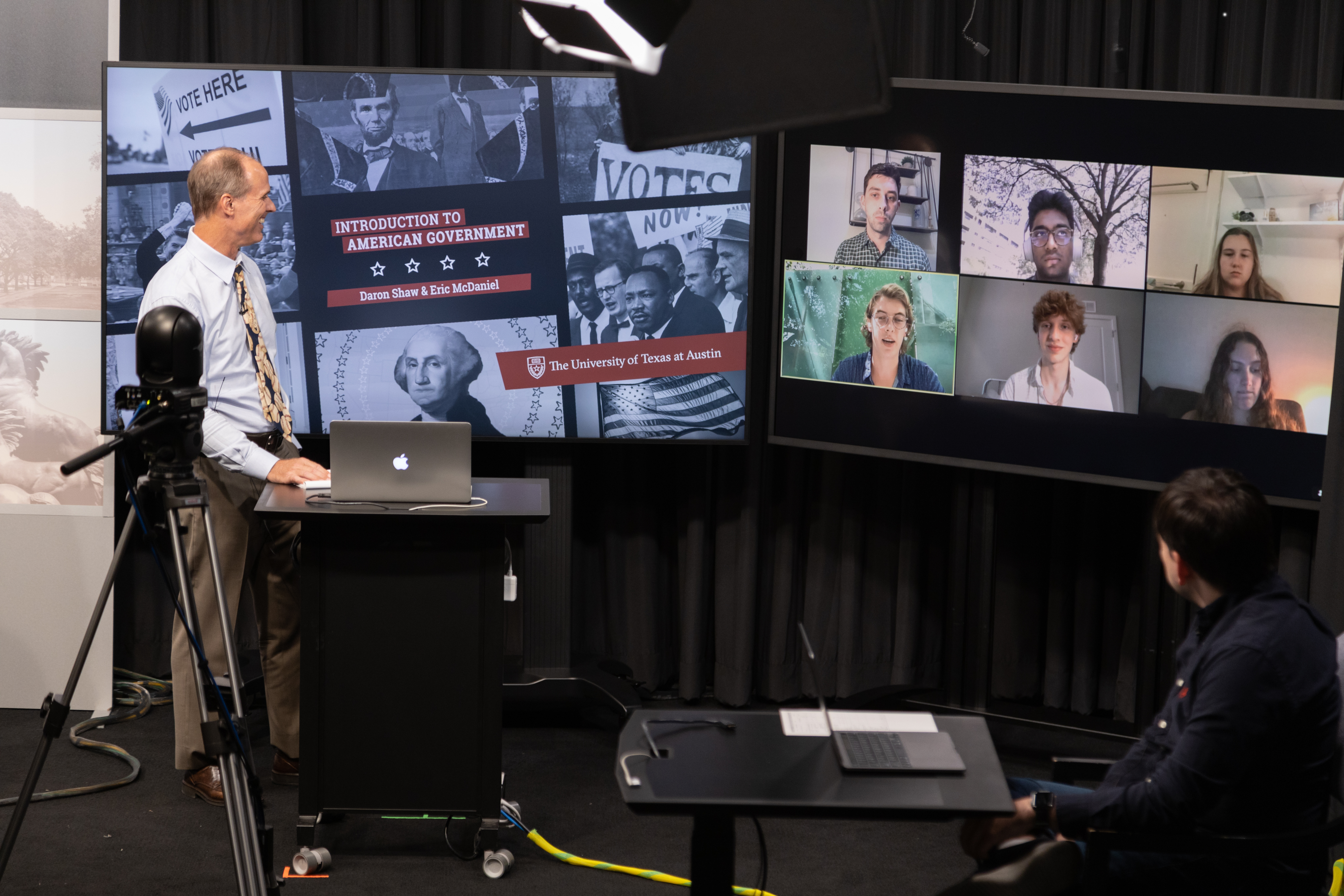 High-quality, innovative online learning for UT Austin
Online Course Program
Supporting UT faculty and students since 2012
---
We develop high-impact online and hybrid courses with world-class UT faculty, bringing instructors and students together through technology.

Live-streaming
at class time

On-demand
on your own time

Hybrid
for a blend of class time
and your own time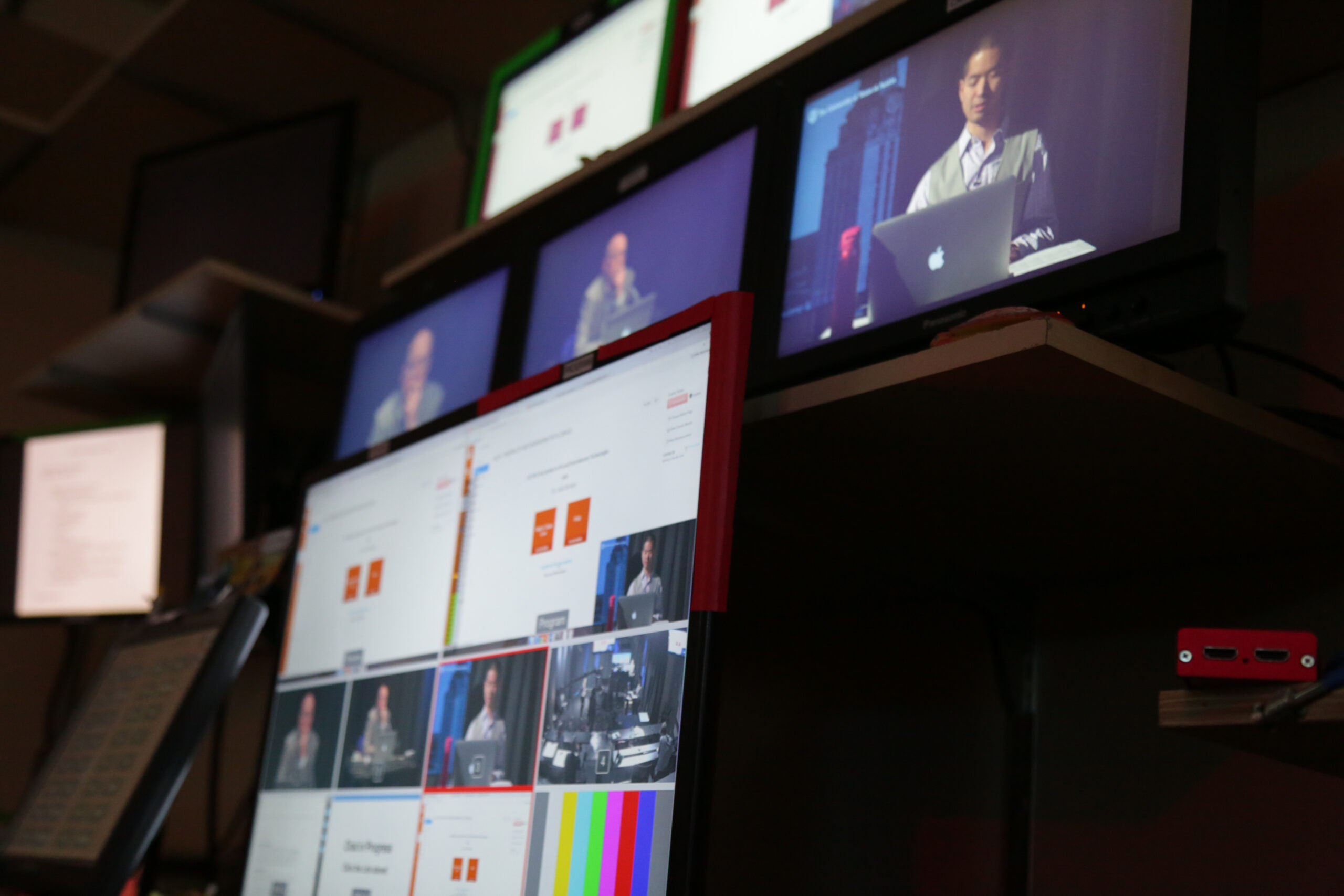 What makes LAITS-supported courses unique?
The LAITS Course Development Model puts instructors front and center, supporting their priorities, creativity, and teaching preferences.
Contact
Marla Gilliland
Director of Course Development
marla@austin.utexas.edu
Summer UT Online Courses Make Learning Accessible

Every summer, thousands of UT students enroll in UT online courses to make progress toward their degree, and to move ahead in work toward minors and certificates. "Future you will thank you" has become a tagline seen around campus as registration for summer and fall courses approaches each year. Last summer, more students enrolled in…

Student Knowledge Shines Online

When speaking with students a few years ago Dr. Jeremi Suri was taken aback to hear that many had never delivered an oral presentation in any of their courses. Suri feels strongly that helping students build confidence speaking publicly serves them well both on and beyond the Forty Acres. His conversation with students revealed the…

On-Location Documentaries Brings "Power and Place" to the Student Experience

What are the stories told about Texas' history? How do particular places help those stories be told? Dr. Edmund Gordon has built his interdisciplinary course "Power and Place: Making Texas History" around using the built landscape as a window into the state's history. Gordon has partnered with the Dev Studio to produce on-location documentaries that…